Leadership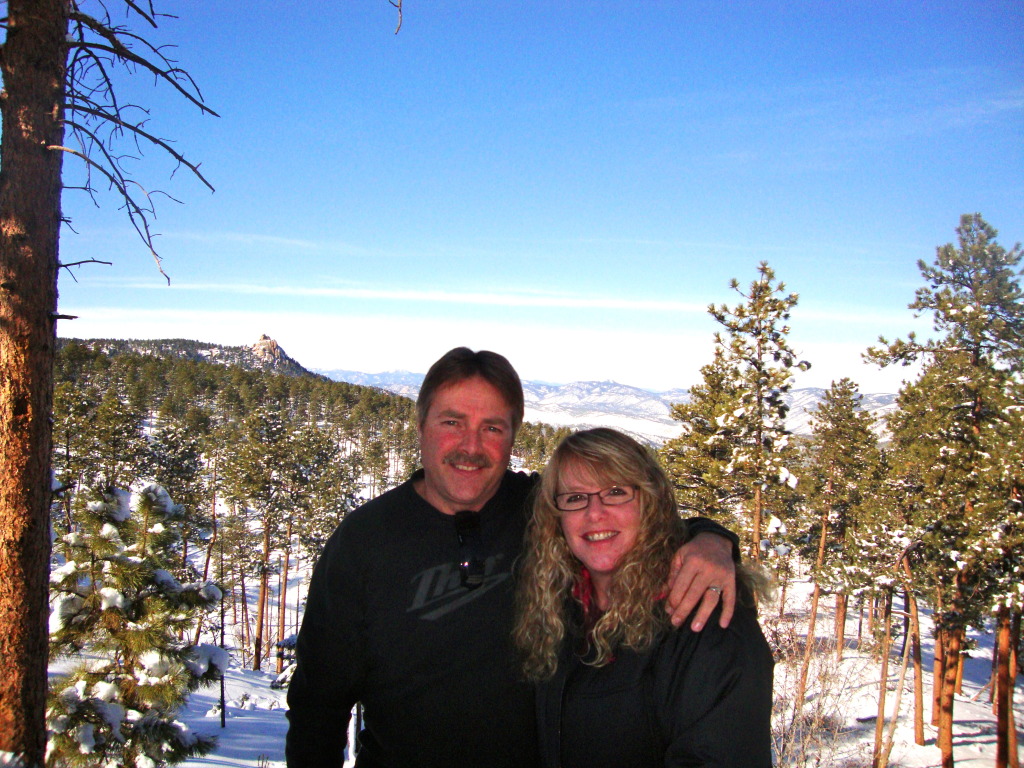 Founders, Richard and Shawnna Johnson
Shawnna and I were married in an Assembly of God church June 19, 1979. We were both blessed to be in Christian families, and were saved as young teens. As we all know, this does not make life an easy road, and through many trials and struggles we have passionately pursued Christ. We have been blessed with 2 children, Nate and Tracy, both now grown with families of their own, and the life and joy of grandchildren frequent our home. Our first 33 years were spent starting and building our business. As an entrepreneur and motorcycle enthusiast, Richard began our future literally at night in our garage. It quickly blossomed to a Franchised Honda dealership, adding the Yamaha and Bombardier lines as we grew. The next 33 years flew by, filled with raising our family, racing activity, church and business. It has been a blessing starting with nothing, dealing with all the challenges in business and life, and growing through a changing world. We have always been heavily involved in our faith and service. For 25+ years we served in an Assembly of God church, with Shawnna leading Missionettes for 22 years, and Richard leading Royal Rangers and serving as a deacon on the church board. One of Richard's passions is playing bass guitar, and he has spent several years on both church praise teams and other outside praise bands. Since that time, we have been involved in leadership in a Four Square church, then moving to Colorado, in an independent Christian church. Richard has served on the advisory board and praise team in both. Shawnna is a veteran of multiple missions trips, coordinating and leading most. We both currently serve as leaders of our church Missions Team. We have served as Life Group leaders and adult education leaders, as well as
serving 0n the Board of Directors on another 501c3 corporation. In October 2007, we began to realize a passion we had been pursuing for years. A passion to become hands-on involved in bringing life-saving support to many on the front lines of God's Kingdom. We formed RTR Ministries Inc, a 501c3 corporation. It was truly the turning point in our lives. We will never forget returning from a particular missions trip, and standing on the front porch of our house in Iowa, saying "How much is enough? How much business, how many sales…when is it enough?" We decided at that point to change the course of our lives. Knowing we could not prioritize both our growing business and ministry, the planning began to sell our business and pursue Him with all our hearts and energies. In July 2008, we found and purchased Rainbow Falls Mountain Trout in Colorado. It is more than a beautiful blessing from God, but is a strategic piece of the RTR Ministries vision. Rainbow Falls allows us a sustainable life outside of RTR funds, while allowing us the time and energy to pursue our vision in ministry. In October 2012 we completed the sale of our business in Iowa, and our transition to our new "low key" business and opportunity to pursue our ministry passion. We currently reside in Woodland Park, Colorado. You can see more of our lives at Rainbow Falls at- www.RainbowFallsMT.com.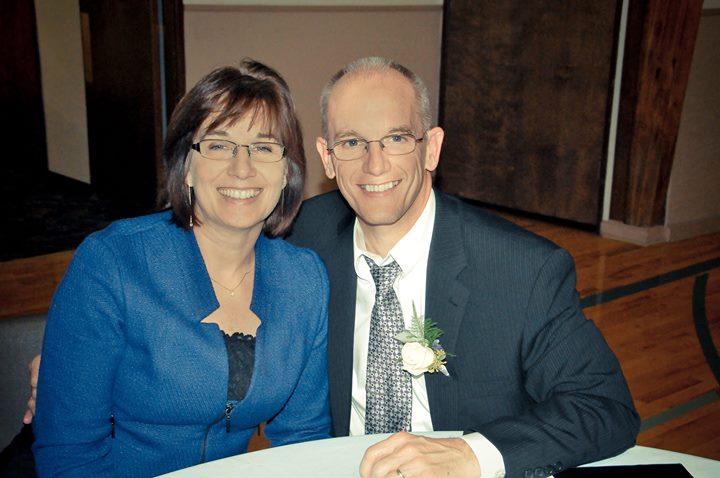 Bill Hartman
Bill has served as Lead Pastor at Arlington Assembly in Arlington, WA since May of 2008. Bill grew up in NW Iowa where he married his high school sweetheart, Linda, in 1979. After six years in the restaurant business, Bill answered the call to study for ministry and received his double major BA degree in Bible/Ministerial from Trinity Bible College in 1988. He has held numerous leadership positions over the years in the ministry networks he has been involved in and is currently on the Missions Leadership Team for the Northwest Ministry Network. Bill considers it a privilege to be a part of the RTR Team.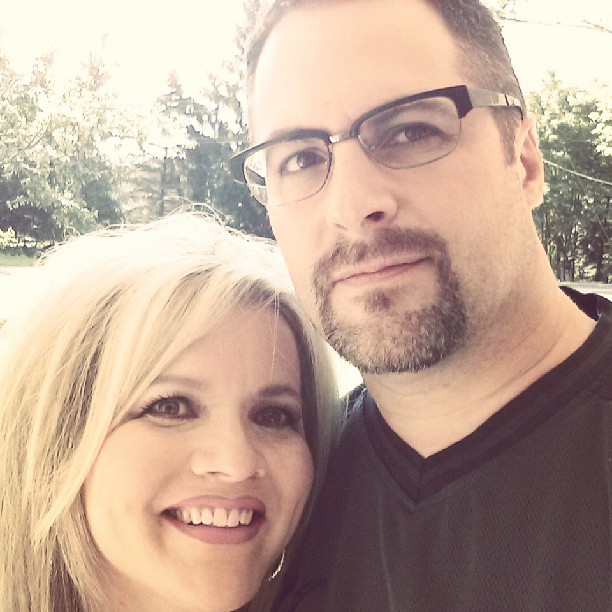 Lance Perry
Lance Perry has been in ministry for 23 years serving as Youth Pastor, Executive Pastor, Church Planter and Senior Pastor. He has a Masters and Doctorate from Southwestern Seminary in Fort Worth, Texas. He and his wife Linda of 26 years, have 5 children. Lance is currently Lead Pastor of First Assembly in Binghamton, New York. A large, contemporary, and outward focused church in an urban context. He also ministers weekly on TV ministry program that is broadcast on several channels in the upstate New York area.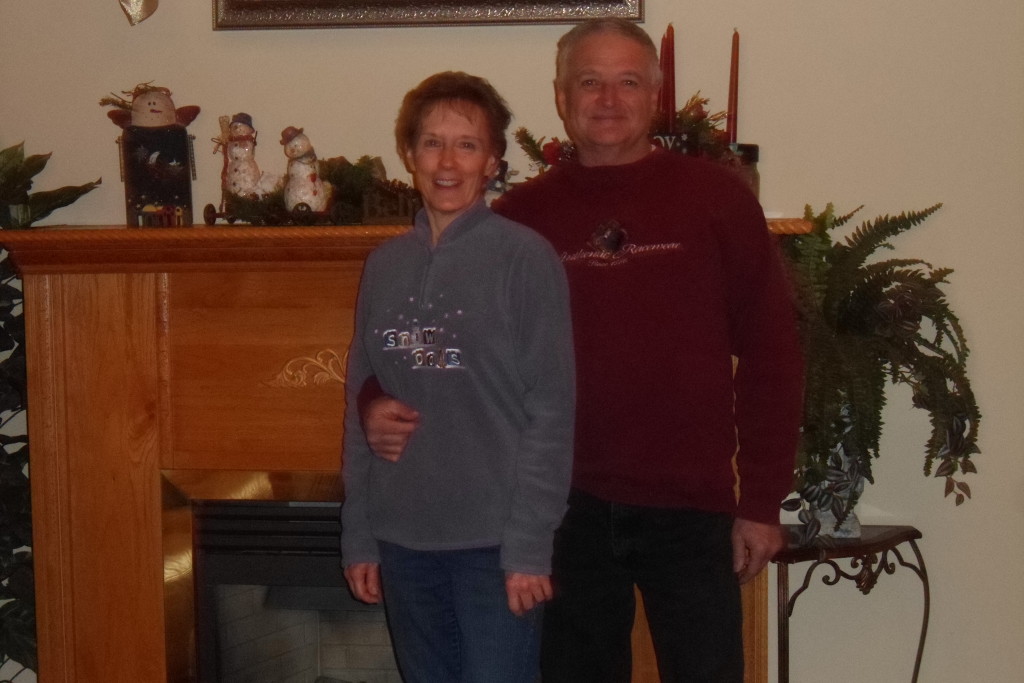 Ken Foster is a life-long friend and advisor. Having worked together in our business, Ken's solid Christian witness, both in his personal life and as a Christian businessman, makes him an invaluable asset to our team. Ken is married to Karen Foster, and together they own and operate K and C Enterprises in La Harpe Illinois.