Mitch Metzger
University of Kona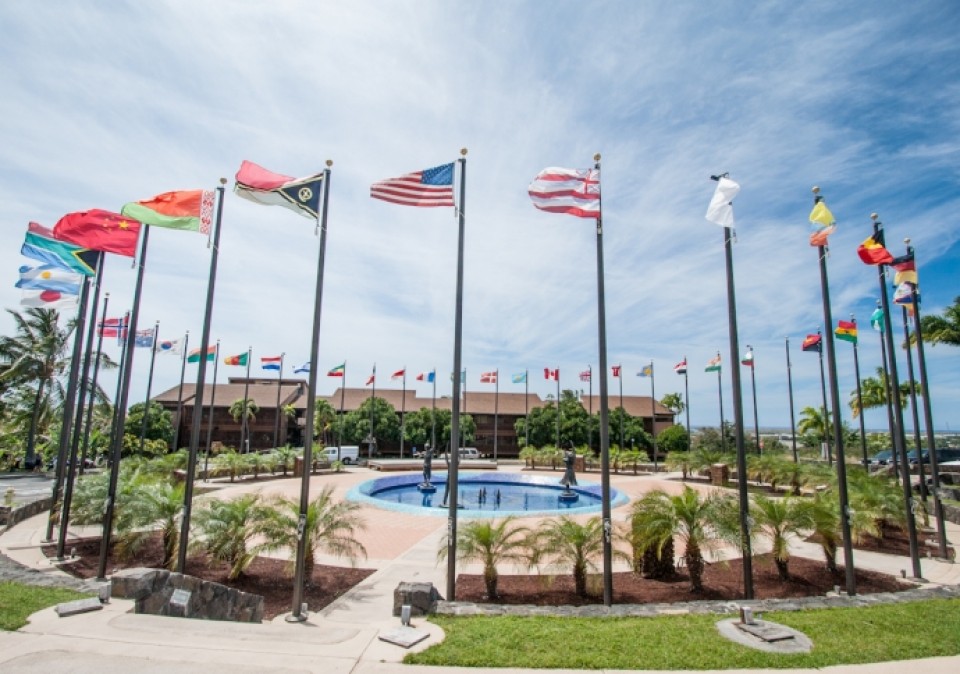 Founded on biblical principles, the University of the Nations (U of N) fulfills its commitment to Christ and His Great Commission by equipping men and women with spiritual, cultural, intellectual and professional training, and inspiring them to both continually grow in their personal relationship with God while also seeking to make Him known among all peoples in all nations.
At this time, approximately 15,000 students are taking one or more registered courses in 97 languages, across 142 nations, in 600 locations each year. We hope to see these, and other new courses, multiplied in additional languages and in other locations, especially in the developing world.
Former US Marine turned Evangelist Preacher in 1984, Mitch Joined Youth With a Mission (YWAM) in 1988. He is currently active in YWAM Evangelism training, street ministry, and hands-on benevolence and rescue operations. He has traveled and preached in 26 countries and all 50 States in the USA.
He has been married to his wife Liberty, a Filipina, since 1991. They have two daughters: Evangeline (18 yrs) and Victoria (13 yrs). He is currently based in the PHILIPPINES and just completed pioneering a new location in YWAM Tacloban City. Find on facebook at: YWAM Tacloban City.