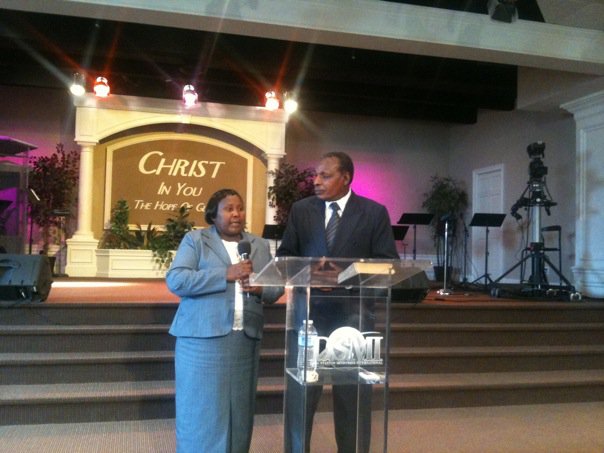 Bishop Francis Macharia is a respected leader in Nairobi, Kenya.
With his wife Hannah, they run the House of Hope Orphanage and school. Together they have rescued 100's of children from the ravages of street life, war, and AIDS. The children have not only a home in House of Hope, but also are provided an education through High School graduation, and help in college placement and career training.
Bishop Francis is active in Christian evangelism and oversees a large district, providing training, leadership, and resources to multiple pastors and churches.
Your giving goes directly to supply the daily needs of these children and the House of Hope