Pastor "Joe" Guadioso Antipuesto

Hope in Christ Ministries International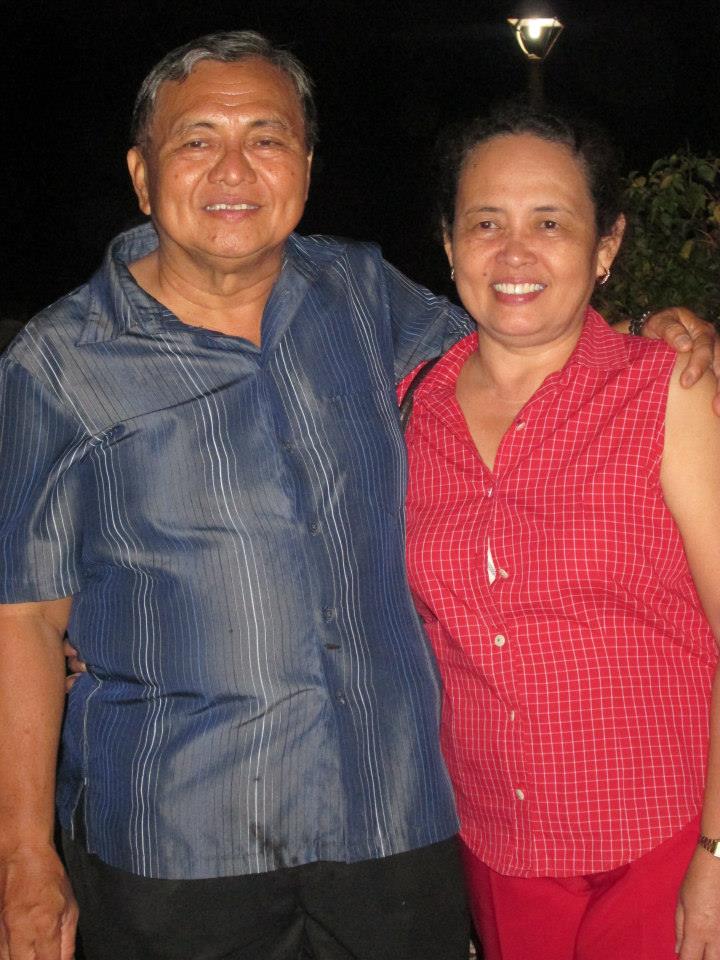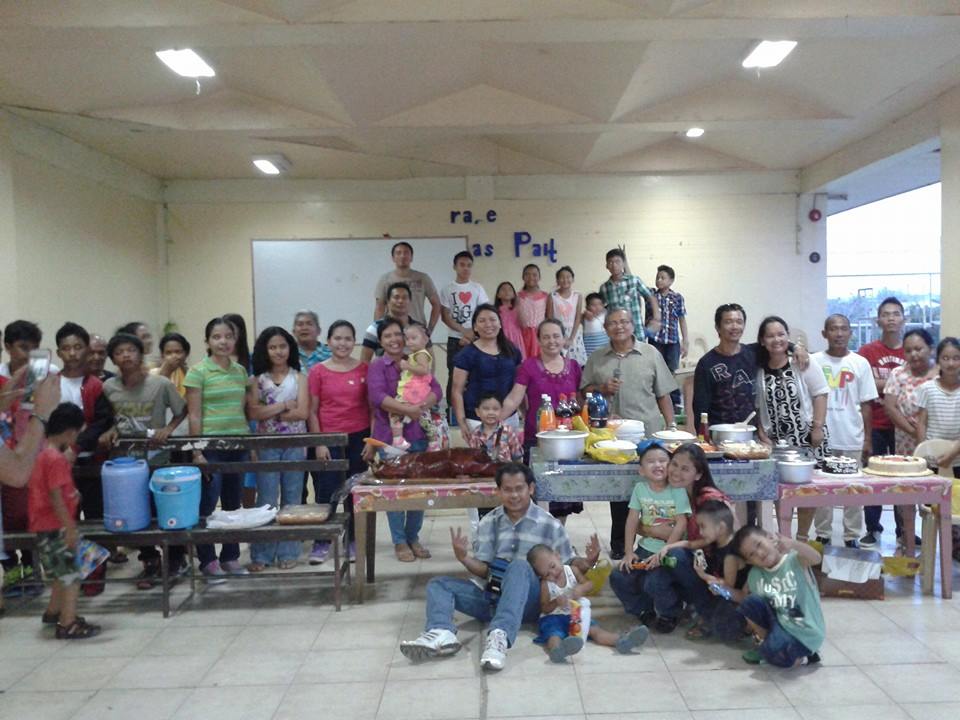 Pastor Joe Antipuesto is a front-line missionary in Tagbilaran City, Philippines. He currently pastors  Hope in Christ Ministry, Assembly of God Church in Tagbilaran City,
Bohol, Philippines.
Other ministries include:
Reaching out the children for Christ, Evangelism, and currently teaching at the A/G bible school,
Philippine Institute of Christian Ministries at Sagbayan,
Bohol, Philippines.